Classified Id: 953487
Classified
Title:
Kitchen Sinks Manufacturer
Category: For All:General

City: Ahmedabad Locality: B/8, Ravi Estate, Opp Gurudwara, Old Rustam Mill Compound, Dudheshwar Road, Ahmedabad-380004
Date Listed/Updated: 2022-09-22
Author/Publisher name: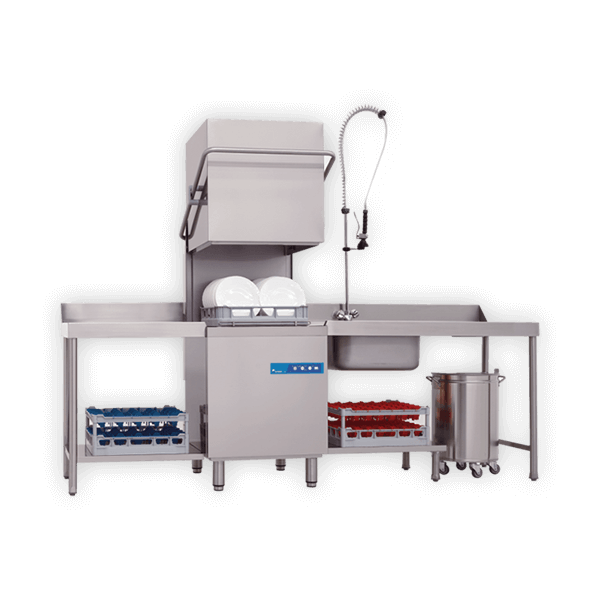 Description: Klal & Co. established in 1995 – well-known kitchen sinks manufacturer at very competitive prices in India. We offer premium assortment of kitchen sinks that will look perfect in any kitchen. Our Kitchen sinks are widely used in various industries like restaurants, hospitals, educational institutions, food courts, hospitality establishments, industrial canteens, clubs, and others.
Price: 10000
Mobile Number: +91 98252 19991
Ad Type: I am offering
Homepage: https://www.klal.in/kitchen-sinks-manufacturer.html
Report Spam/Abuse/Delete this Classified Report
Note: Read safety tips Safety tips